Smoo Cave

Tours

Smoo Cave is an active cave being fed by the Allt Smoo stream. Come, visit and experience the natural beauty that has taken millions of years to form underground.

Open 7 days per week:
June, July, August, 10am – 5pm
April, May, Sept, October,  11am – 4pm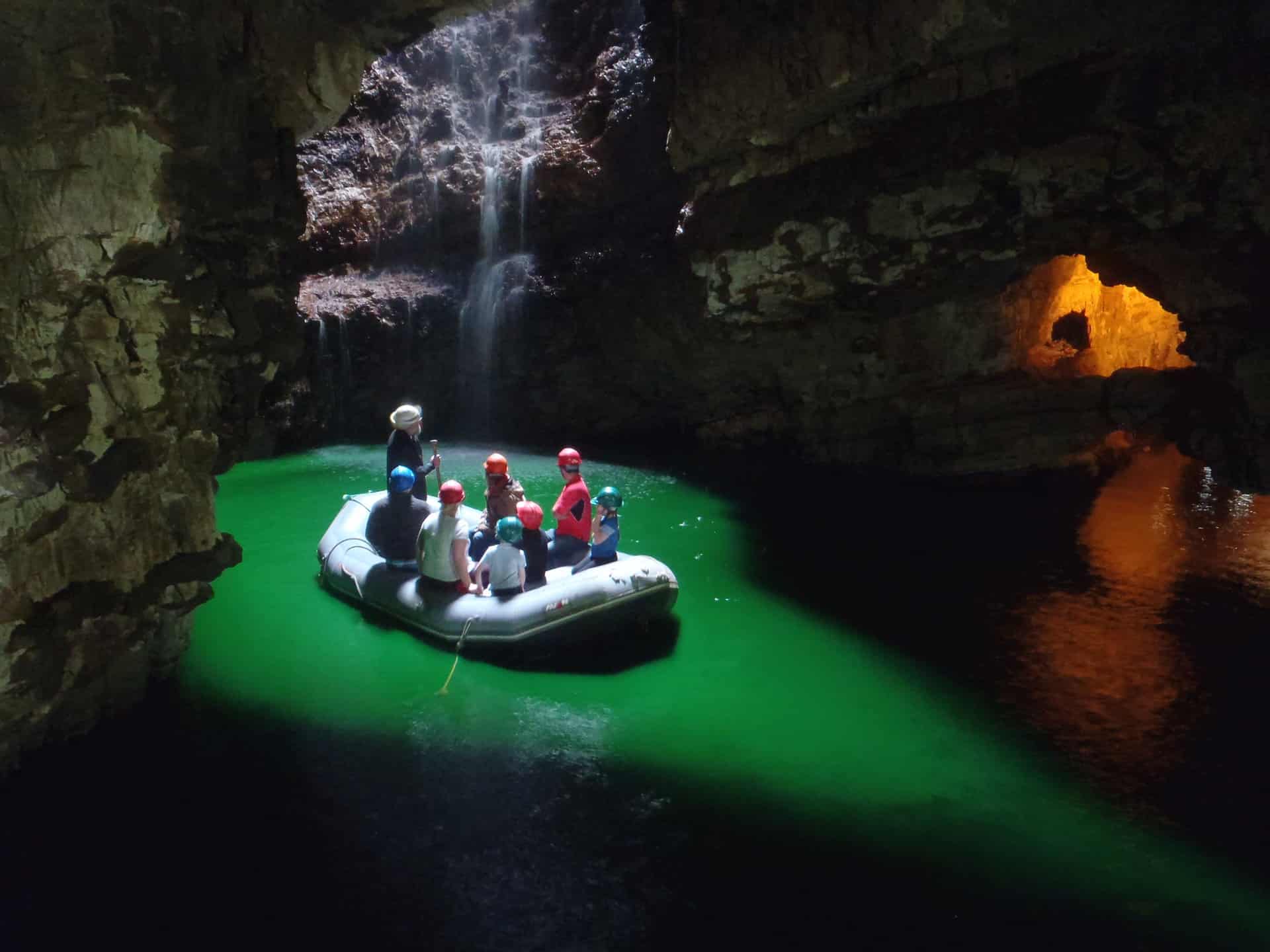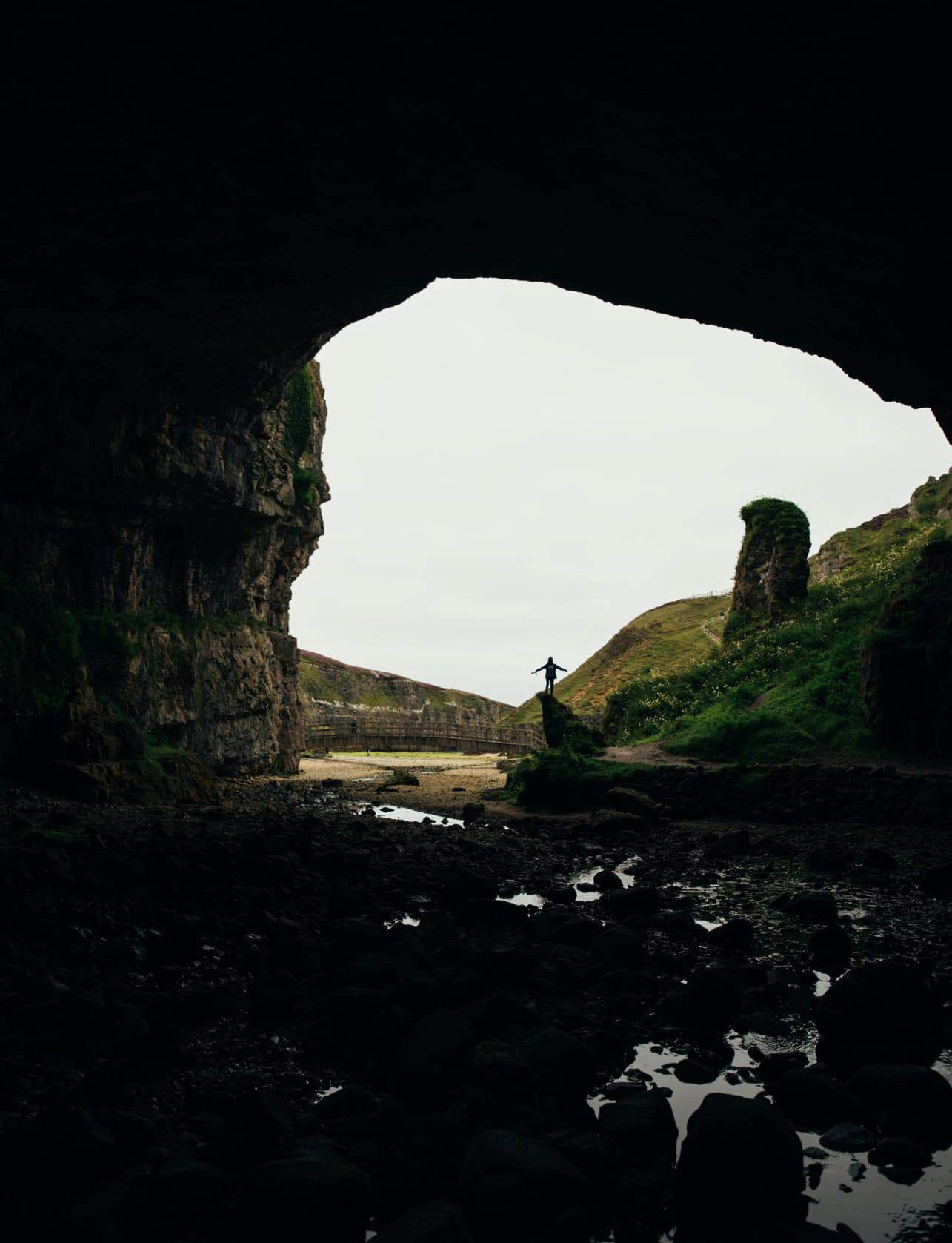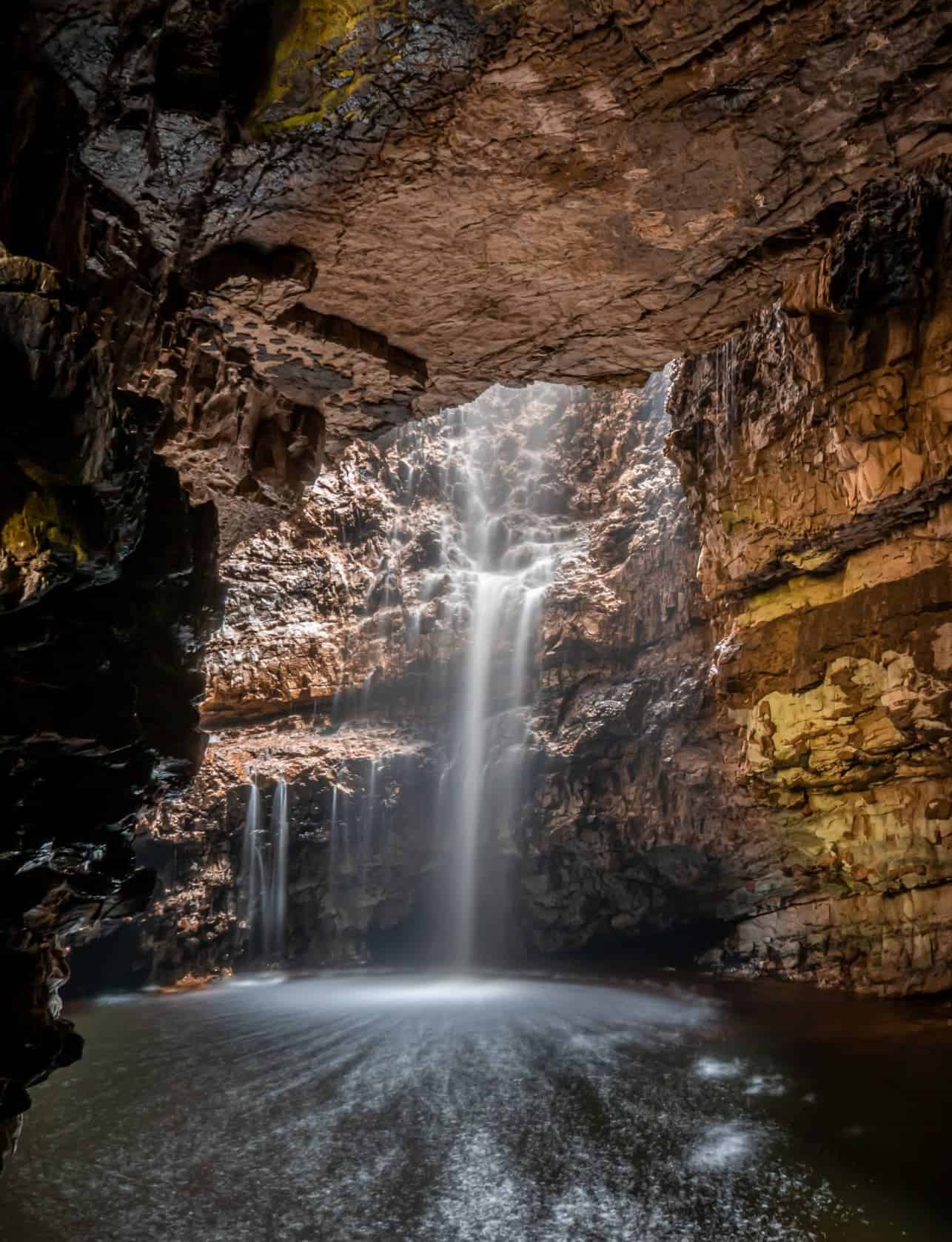 Welcome to Smoo Cave
Smoo Cave is fully accessible 365 days a year public access
A walkway into the waterfall chamber is free of charge. Should you wish to venture further inside and learn about the natural and human history of the cave, then you can join us for a tour.
Prices are £10 for adults, £5 for kids, but no under threes or dogs, please.
If you find yourself travelling through Durness, the most north-westerly village on the Scottish mainland, stop at Smoo Cave car park (right beside the North Coast 500). It will take 10 minutes to walk to the waterfall/lake chamber; if not, you miss out on some serious Scottish geology.
Tours into the cave will be available from the first of April, seven days a week, until the end of October. However, even a relatively small amount of rain can cause the cave to flood quickly, so there will be no tours these days.
Weather
Weather conditions
Smoo Cave is an active cave being fed by the Allt Smoo stream and tours are therefore at the mercy of the area's weather conditions that affect water levels in the burn. Too much water in the cave results in water levels being too high for the boat to pass under obstacles and a heavy waterfall results in unsafe conditions within the waterfall / lake chamber which the tour must cross.
Rain: The catchment area for the Allt Smoo and it's tributaries covers a large area which is marked on the left map below by dashed lines (Smoo Cave marked by arrow). Much of this area is mountainous and underlain by impermeable rocks which easily sheds rainfall. As a result, the vast majority of rainfall within this area will eventually flow into Smoo Cave.
Wind: The Allt Smoo is fed by Loch Meadaidh which is located 2km south west of Smoo Cave. A strong south westerly wind can generate large waves along its 1.3km length which can transport significant volumes of extra water over its dam and into the Allt Smoo. During these conditions the cave can flood (even on what may seem a dry, sunny day).
Live weather for Smoo Cave
Smoo Cave Weather Now
11:18 pm,
November 9, 2023
1
°C
Feels like

-2

°C

°
clear sky
Our blog
News & blog
We occasionally publish updates and interesting information here. The very latest news stories and blog posts are displayed below.